Cosmedicine with integrity
We break stigmas and reject the idea that self-care is about vanity. Our treatments have a huge internal impact and can elevate you throughout your day. Contrary to stereotypes, cosmedicine is not synonymous with 'overdone' or frozen faces. With us, less is more. Cosmedicine is not feminine or masculine – it's for everyone. Men having treatment is acceptable and respectable. And finally, there is also no shame in our intimate body parts – we can give you back your power to enjoy, and be empowered by, your own sexual wellness.
At The Face Place, we reject sales targets and commissions, and instead build a team of artists who feel comfortable saying 'no' if it's not going to give a natural-looking outcome. In a nutshell: Cosmedicine with integrity.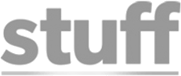 Your injectables or skin journey starts here.
TAKE OUR QUIZ TO SEE WHICH TREATMENT IS IDEAL FOR YOU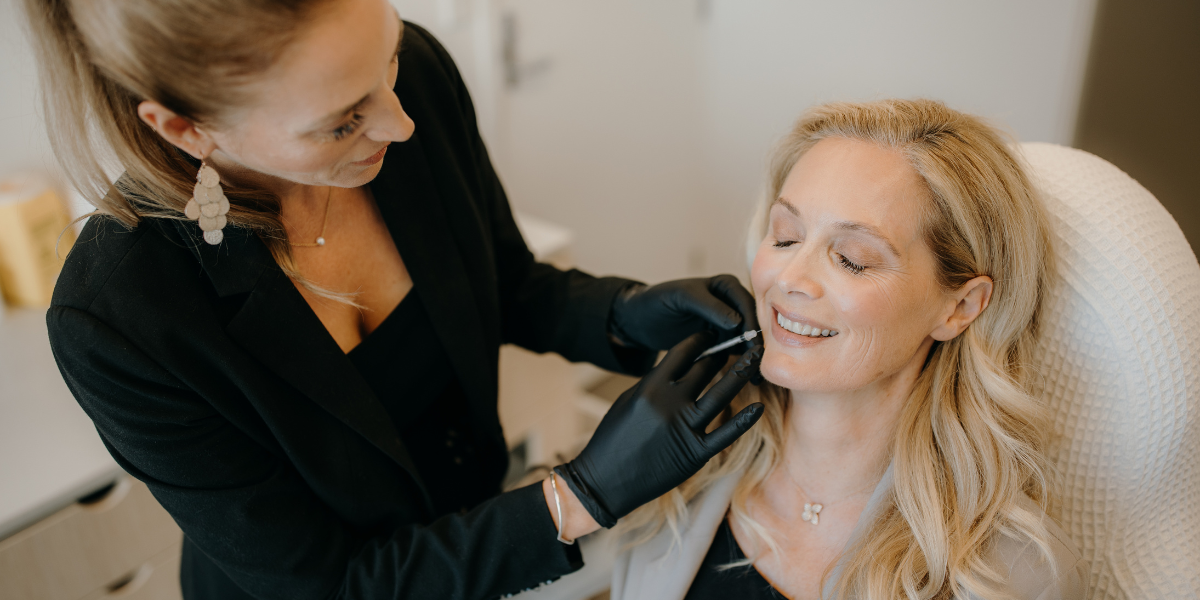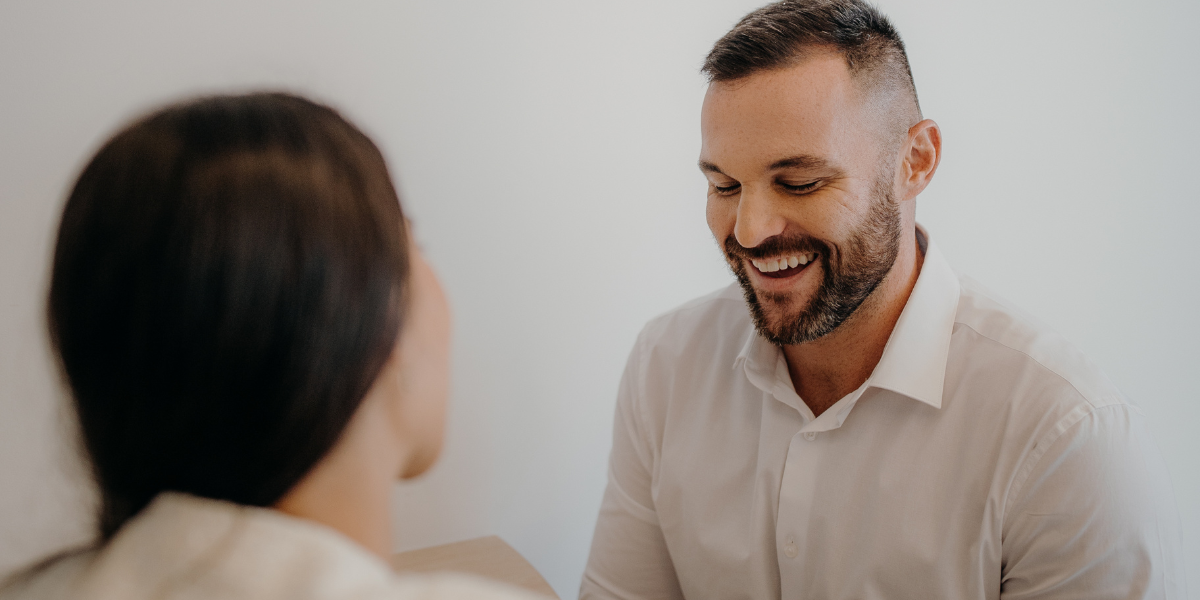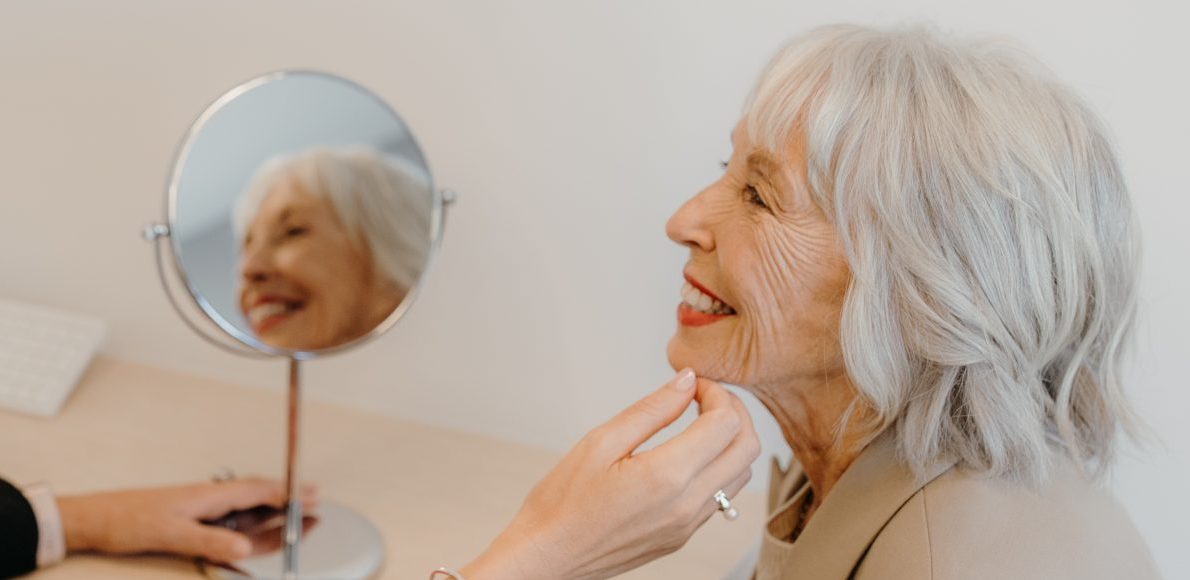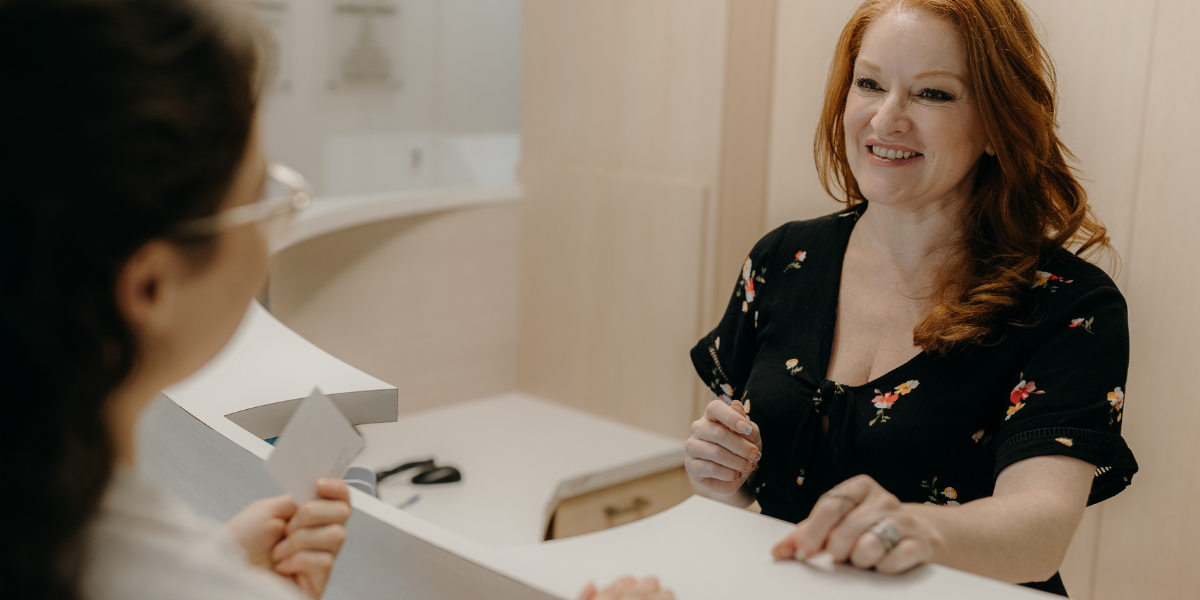 Check our ever-growing blog section for Dr Cat's news, in-depth Q&As, team happenings, deep dives into all our injectable and skin treatments and much much more.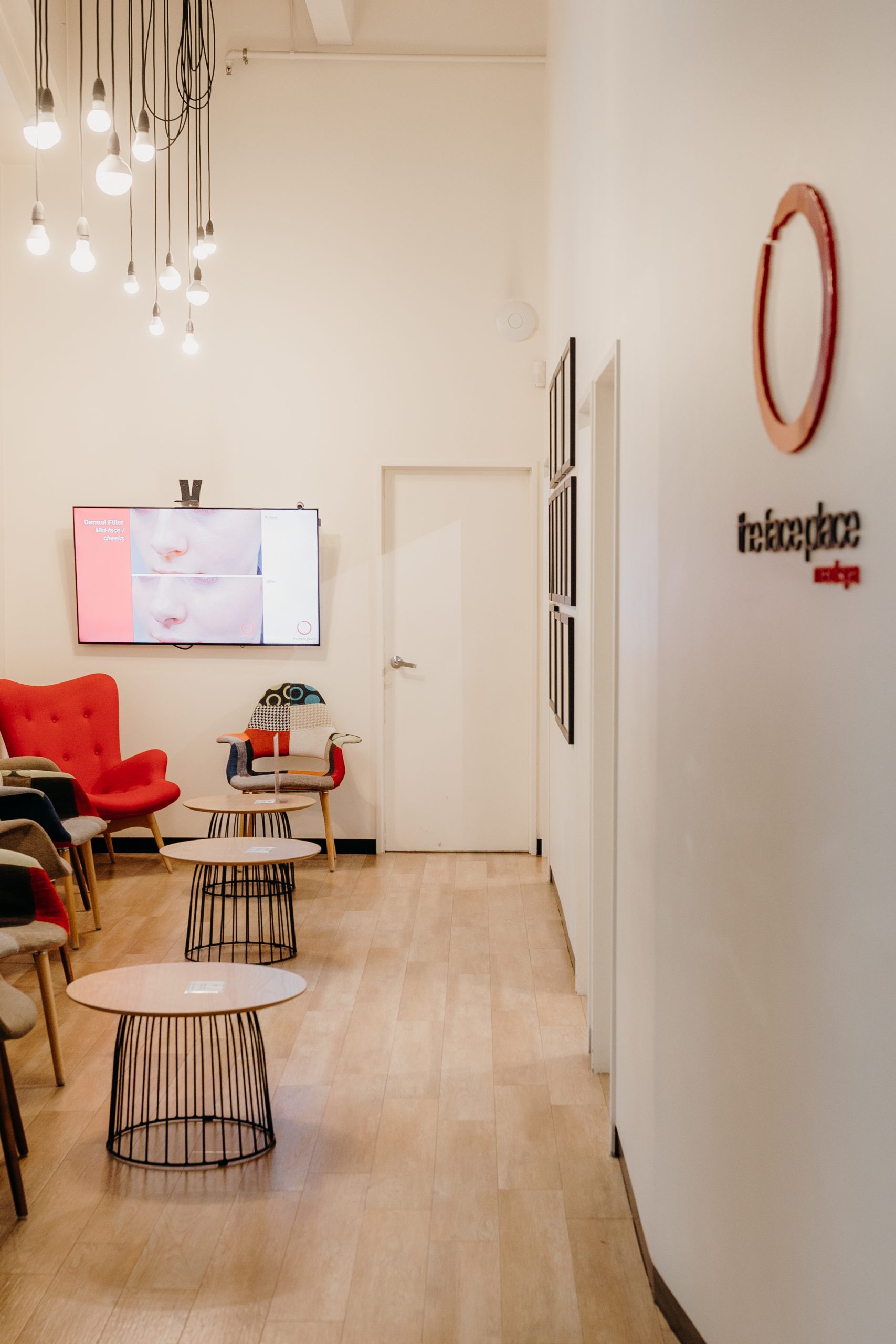 BRITOMART
50 Customs Street East
Britomart
Auckland CBD, 1010
Call – 0800 267 633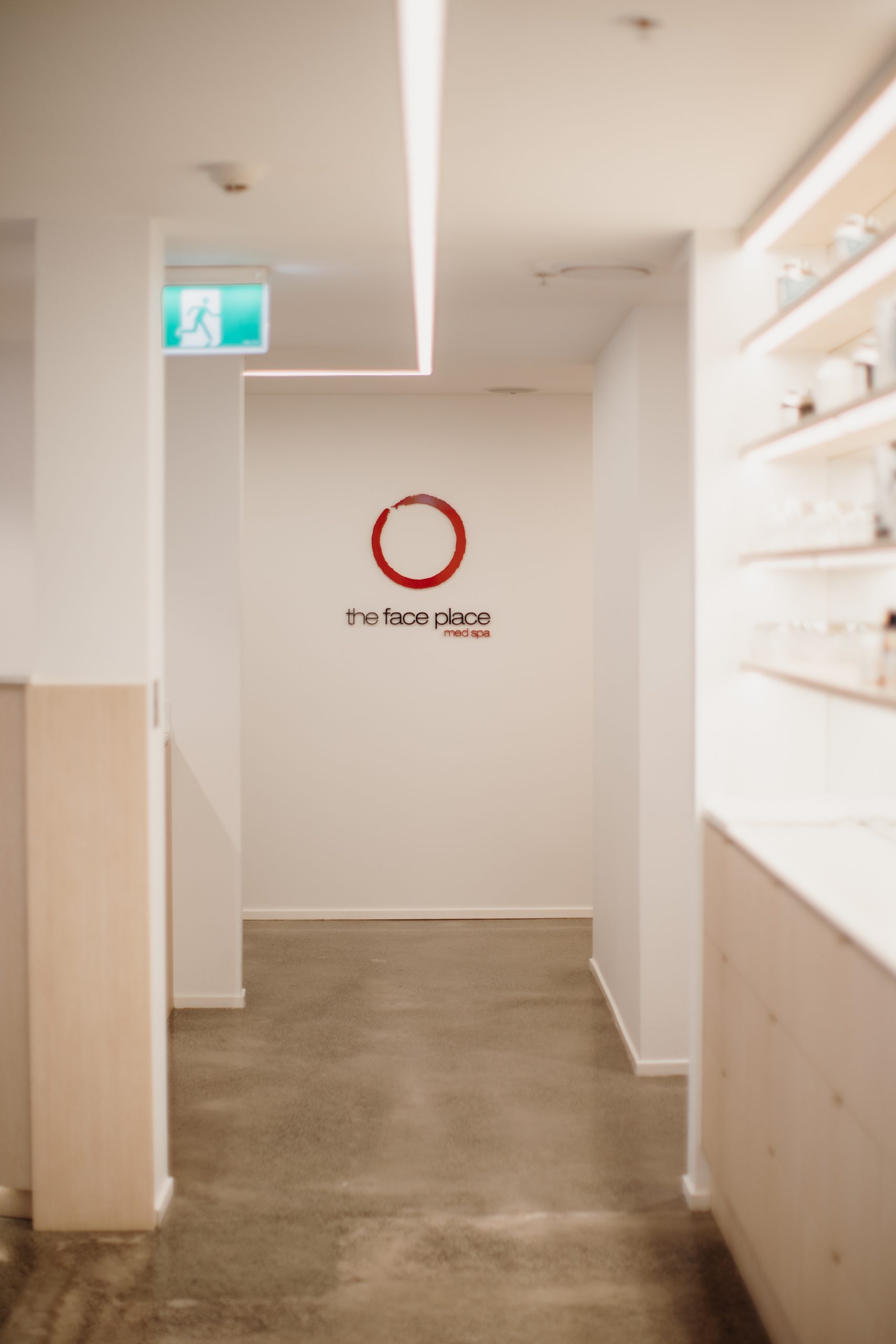 TAKAPUNA
Level 1/10 Northcroft Street
Takapuna
Auckland, 0622
Call – 0800 267 633
Led by Dr Catherine Stone, we handpick the very best cosmedicine nurses and medical skin therapists in the business. We pride ourselves on our fantastic front-of-house admin team too!